The Urgent Care Provider That Soddy-Daisy, TN, Residents Trust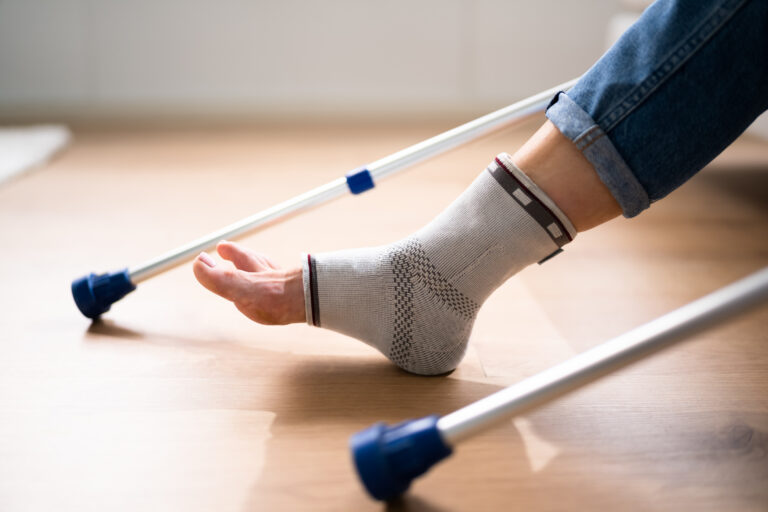 When you need prompt care for a non-life-threatening illness or injury, where should you turn? If you're in Soddy-Daisy, Tennessee, you can rely on the urgent care center consistently chosen by patients throughout this area: Erlanger ExpressCare. Since our founding in 2019, we've quickly become one of the community's top urgent care clinics, and it's no wonder why—we're the only local immediate care center accredited by the Urgent Care Association, and our affiliation with the Erlanger Health System allows us to expedite patients' transfer to the nearest Erlanger department as quickly as possible, when necessary.
Comprehensive Urgent Care Services
At Erlanger ExpressCare, we strive to be one of the best urgent care providers in the area. With that in mind, we've made it our goal to offer our patients a full range of services, including:
Urgent care services – We treat non-life-threatening illnesses (including colds, the flu, migraines, and UTIs) and injuries (such as cuts, burns, fractures, sprains, and strains).
Wellness services – We perform sports physicals, test for tuberculosis and STDs, and administer vaccinations.
Occupational health services – We offer DOT physicals, annual and pre-employment exams, respirator medical clearance evaluations, pulmonary function testing, and drug screenings.
Quality Urgent Care When You Need It Most
Yet another benefit of choosing Erlanger ExpressCare for your needs is that we're an urgent care walk-in clinic, meaning that you don't need to worry about making an appointment beforehand (although we still offer an optional online check-in service). Visit our Soddy-Daisy, TN, office today at 9448 Dayton Pike.