Treating Patients With Cold & Flu Symptoms in Ooltewah, TN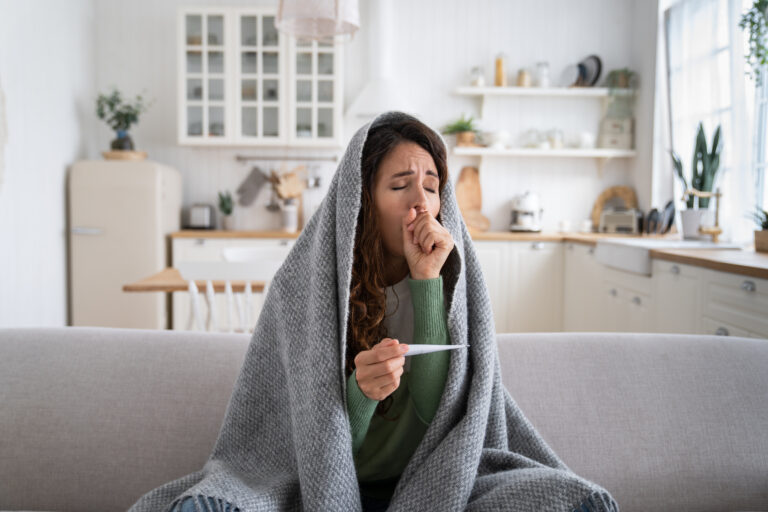 Do you feel under the weather and suspect that you may have either the common cold or influenza (the flu)? If you're in Ooltewah, Tennessee, you can get the first-rate cold and flu treatment you deserve at Erlanger ExpressCare. When you come in, you'll be seen by one of our experienced providers, who will ask you about your symptoms, perform a brief examination, and order any necessary testing. Then, once they've diagnosed what's causing your cold and flu symptoms, they'll recommend a customized course of treatment.
Why Choose Us for Cold & Flu Treatment?
Many local providers treat colds and the flu, so why partner with us? Here are just a few of the reasons why you should entrust your care to the professionals at Erlanger ExpressCare:
We've been serving the community since 2019.
We're the only immediate care provider in the area that's been accredited by the Urgent Care Association (UCA).
We're affiliated with the Erlanger Health System.
We offer cold and flu treatment for both children and adults, making us a convenient choice for local families.
Where to Find Our Cold & Flu Clinic
Does Erlanger ExpressCare sound like the right choice for your cold and flu urgent care needs? If so, visit our Ooltewah, TN, office today at 5953 Elementary Way. We proudly offer cold and flu treatment on a walk-in basis, so don't worry about having to book an appointment ahead of time—instead, simply stop in whenever it's most convenient for you.