Women's Health Services on a Walk-in Basis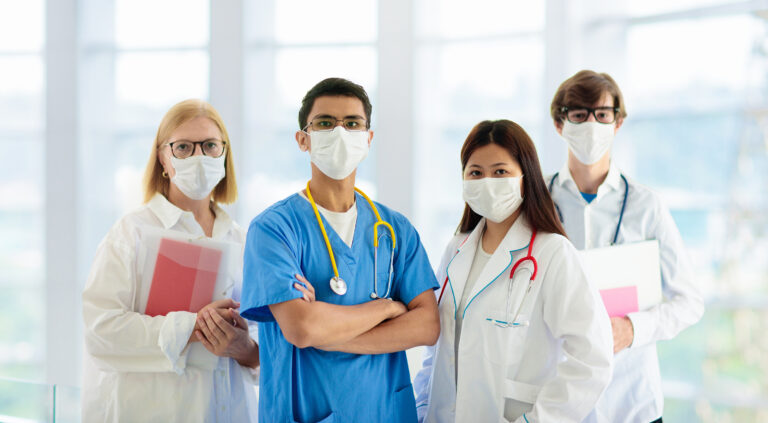 When life gets hectic, it can be easy to put your health on the backburner and focus on your job, kids, social life, or whatever else tends to fill up your schedule. However, it's important to prioritize your well-being and promptly seek medical care if unusual symptoms arise or you just don't feel like yourself. At Erlanger ExpressCare, we're making it simple for women to access important health services with multiple locations, extended hours, and walk-in availability.
What We Treat
Erlanger ExpressCare's fully equipped urgent care centers are led by experienced medical practitioners who provide select women's health services on a walk-in basis, including:
Sexually transmitted infection (STI/STD) testing
Urinary tract infection (UTI) treatment
Vaginitis testing and treatment
Clinical lab testing, including pregnancy tests
Erlanger ExpressCare is not a replacement for an OB/GYN. However, we're a convenient and affordable alternative when you're in a pinch or your regular women's health doctor is unavailable. Our team only treats non-life-threatening health concerns, so you should call 911 or head to the emergency room if you or someone around you experiences:
Vaginal bleeding during pregnancy
A wound with uncontrolled bleeding
Intense abdominal pain
Difficulty breathing
Loss of consciousness
As an affiliate of the Erlanger Health System—the region's leader in trauma and emergency care—ExpressCare can facilitate prompt transportation to the nearest Erlanger ER if a patient requires emergency care.
Walk In. Walk Out. Feel Better
Don't delay the medical attention you need when Erlanger ExpressCare takes the hassle out of healthcare! Visit us today for select women's health services, wellness care, physicals, vaccines, or treatment for a routine illness or injury. Appointments are not required, but you can check in online to expedite your visit with us. Most major health insurance plans are accepted at our practice.