Discreet & Reliable STD Testing in Ooltewah, TN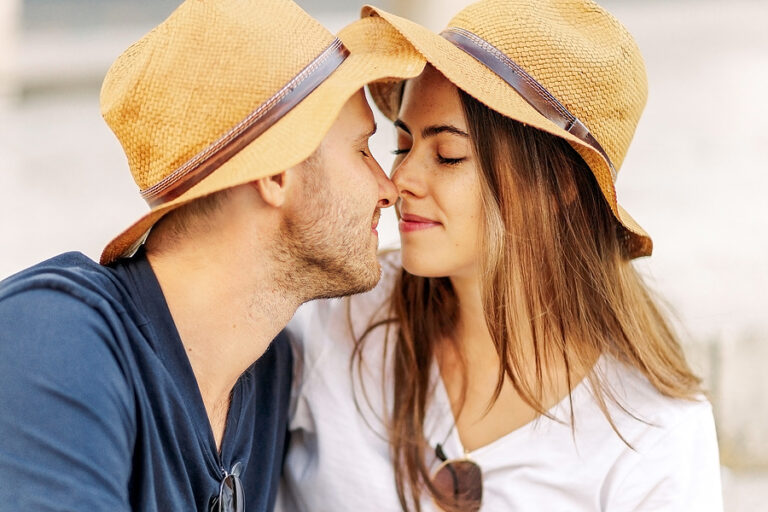 If you are interested in STD testing, turn to the experienced medical team at Erlanger ExpressCare. Our walk-in medical clinic in Ooltewah, Tennessee, is equipped with an on-site clinic lab, allowing us to test for many common sexually transmitted infections on the spot. We can also provide guidance on how to protect yourself and others from further exposure and, if necessary, suggest an appropriate treatment plan to help you recover. We are proud to provide STD testing that is convenient, accurate, confidential, and covered by most health insurance plans.
Although some STDs have obvious symptoms, such as burning sensations during urination, others are unnoticeable and can only be detected through STD testing. Early detection is important because an untreated infection can potentially spread and lead to serious complications, such as infertility. Therefore, if you recently engaged in unprotected sexual activity, you should request an STD test right away. Additionally, most experts recommend periodic STD testing for everyone who is or ever was sexually active.
What Does STD Testing Involve?
There are many types of STDs, and no single test can detect them all. We will begin the STD testing process by asking about your general health, sexual history, and symptoms (if any). Please be candid with your provider; you can rest assured that our urgent care center is a judgment-free zone. After this confidential discussion, we can determine which test(s) are most appropriate for you. STD testing often includes:
A physical examination to check for sores, rashes, discharge, and other signs of infection
Urinalysis, which can detect bacterial STDs such as chlamydia and gonorrhea
Blood work, which can detect herpes, syphilis, hepatitis B, and human immunodeficiency virus (HIV)
At Erlanger ExpressCare, you will be seen by a caring medical provider who will make every effort to put you at ease and answer your questions. We perform all of our services—including STD testing—with the utmost respect for our patients' privacy and well-being.
For same-day STD testing, visit Erlanger ExpressCare at 5953 Elementary Way in Ooltewah, TN. If you would like more information, feel free to call us at (423) 910-4060. We are proud to be affiliated with the Erlanger Health System, and we are the only local immediate care provider accredited by the Urgent Care Association (UCA). You can feel confident entrusting your health and wellness to us.