An Urgent Care Provider Offering Prompt Treatment in Ooltewah, TN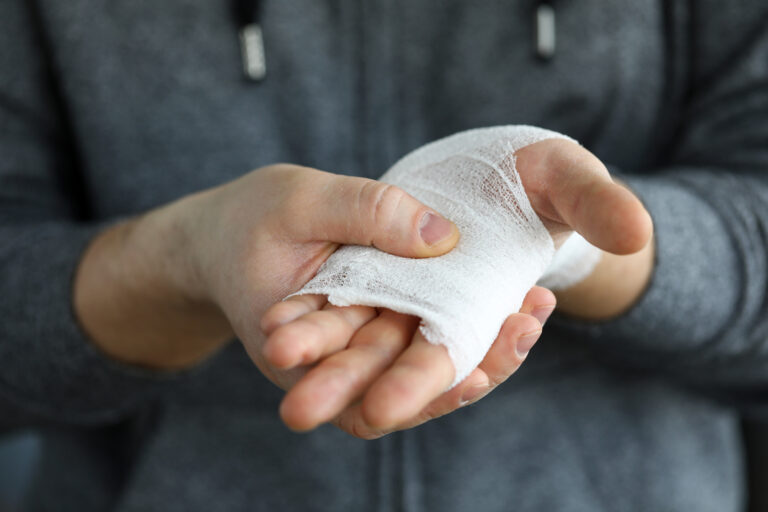 Are you experiencing a non-life-threatening illness or injury that requires timely care but isn't serious enough to warrant a trip to the emergency room? Do you need to have a sports physical or vaccination completed as soon as possible to meet an upcoming deadline? Or do you own a business and need someone to administer drug screenings to employees and potential hires?
For all of these services and many others, you can rely on Erlanger ExpressCare, a trusted urgent care center proudly serving the Ooltewah, Tennessee, community. We've been treating patients since 2019, and our steadfast commitment to always offering the best possible care and service has helped us earn accreditation from the Urgent Care Association (we're the only local urgent care clinic to have done so!). Our affiliation with the prestigious Erlanger Health System—which enables us to help expedite patients' transfer to the nearest Erlanger department as quickly as possible, when needed—makes us the community's top urgent care option.
Our Services
At Erlanger ExpressCare, we strive to be a full-service immediate care provider. You can rely on us for:
Urgent care services – Treatment for non-life-threatening conditions such as the common cold, influenza (the flu), migraine attacks, urinary tract infections (UTIs), cuts, burns, fractures, sprains, and strains
Wellness services – Sports physicals, STD screenings, vaccinations, and tuberculosis (TB) testing
Occupational health services – Department of Transportation (DOT) physicals, annual and pre-employment examinations, respirator medical clearance evaluations, pulmonary function testing, and drug screenings
Entrust Your Care to Our Experienced Team
If you want to work with one of the best urgent care walk-in clinics in Ooltewah, TN, your search can end with Erlanger ExpressCare. You can find us at 5953 Elementary Way, where we're open seven days per week with extended hours. Our services are all offered on a walk-in basis, so there's no need to make an appointment (although you're welcome to check in online before arriving, if you'd like). We look forward to providing you with the top-quality urgent care you deserve.