Offering STD Testing at Our Cleveland, TN, Urgent Care Clinic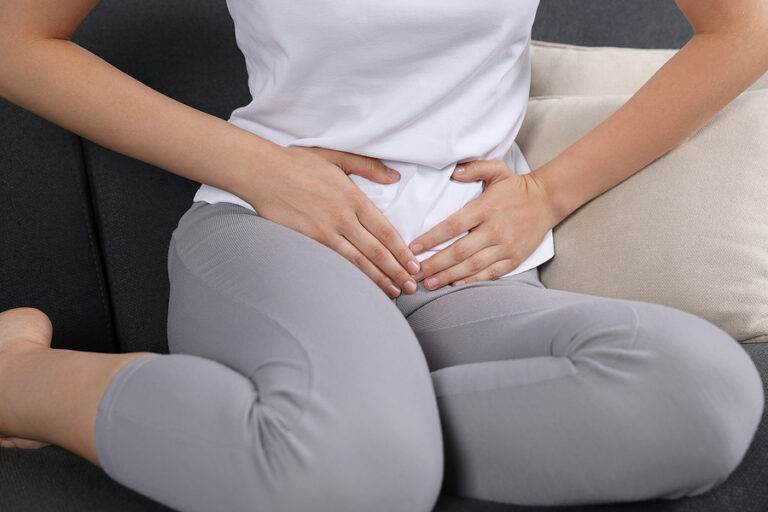 Is it painful for you to urinate or engage in sexual intercourse? Are you experiencing itching, irritation, or a rash in your genital area? Have you noticed abnormal discharge from your penis or vagina? Or, if you're a woman, have you been bleeding in between periods?
These are some of the most common symptoms of sexually transmitted diseases or STDs (also known as "sexually transmitted infections" or "STIs"). So, if any of this sounds familiar, it's important to get tested as soon as possible. Fortunately, if you're in Cleveland, Tennessee, you can turn to Erlanger ExpressCare for same-day STD testing.
Why Choose Us for STD Testing?
One of the main reasons to entrust your care to Erlanger ExpressCare is that we offer walk-in STD testing. As was noted above, it's important to promptly get tested if you believe you might have an STD. Waiting on a potential STD diagnosis can be stressful, to say the least. Plus, failing to treat certain STDs can lead to cancer, infertility, organ damage, and other complications, and may even increase your chances of contracting another STD. Luckily, because you don't have to make an appointment at our STD walk-in clinic, you can get the answers you need as soon as possible.
You can also feel confident turning to Erlanger ExpressCare for your STD testing needs because:
We've been treating patients since 2019.
We're affiliated with the Erlanger Health System.
We're the only local immediate care provider accredited by the Urgent Care Association (UCA).
Visit Us for Same-Day STD Testing
If you need urgent care STD testing, visit Erlanger ExpressCare's Cleveland, TN, office today at 4312 Holiday Inn Express Way NW. Our compassionate providers will get your STD test promptly completed, and if it turns out that you require treatment, we'll recommend the approach that's best suited to your specific needs.