The Urgent Care Provider of Choice Among Cleveland, TN, Residents & Visitors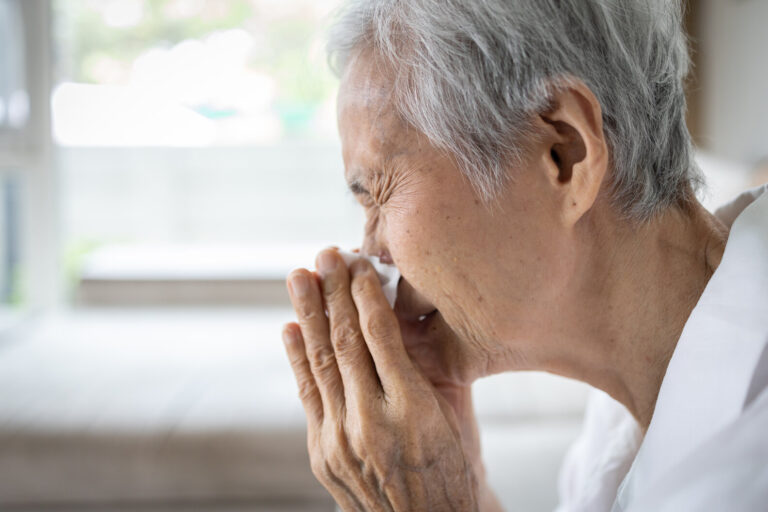 Have you been feeling under the weather, possibly due to a cold or the flu? Did you sustain a minor injury such as a burn, cut, fracture, sprain, or strain? For treatment of these and many other non-life-threatening illnesses and injuries, you can turn to Erlanger ExpressCare, a trusted community urgent care provider located in Cleveland, Tennessee.
Why Choose Us for Urgent Care Services?
There are numerous urgent care clinics serving this area, so how can you be sure that Erlanger ExpressCare is the best urgent care provider for your needs? Consider that we:
Have been treating patients at various urgent care locations since 2019
Are a joint venture with the Erlanger Health System, which allows us to expedite transfer to the nearest Erlanger department as quickly as possible, whenever needed
Have earned accreditation from the Urgent Care Association (we're the only local urgent care provider to have done so!)
Visit Us Today
Another reason to choose Erlanger ExpressCare for urgent care services is that we never require appointments. We're an urgent care walk-in clinic, so you can simply stop in whenever it's most convenient for you (you can still reserve your spot in line using our optional online check-in system, if you'd like). Our Cleveland, TN, urgent care center—which you'll find at 4312 Holiday Inn Express Way NW—is open seven days per week with extended hours, so you can get the quality urgent care you need when you need it most.