Injury Treatment Chattanooga, TN
Receive Non-Emergency Injury Treatment at an Urgent Care Clinic in Chattanooga, TN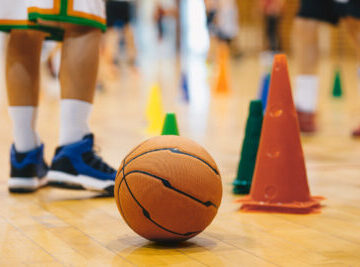 If you were injured during a minor car accident, sports activity, or any other type of accident, you should visit Erlanger ExpressCare immediately. Receiving treatment as early as possible can make all the difference in preventing your injury from getting worse. At our urgent care clinic in Chattanooga, Tennesee, we provide top-notch injury treatment for patients with non-emergency injuries.
Injuries We Treat
The caring and professional physicians at Erlanger ExpressCare diagnose and treat various non-life-threatening injuries such as:
Abscesses
Corneal abrasions
Cuts, wounds, and lacerations with controlled bleeding
Joint sprains
Minor bone fractures
Minor burns
Muscle strains and pain
Rashes
We can perform any necessary lab testing or X-rays in our clinic so you don't have to visit an independent testing facility and extend your wait for treatment. If it is a non-emergency injury, our doctors will determine the best course of action regarding treatment. However, if we determine that your injury is possibly life-threatening, we will expedite your transfer to the nearest Erlanger emergency department.
Contact Erlanger ExpressCare Today
To learn more about our non-emergency injury treatment and other wellness services, contact Erlanger ExpressCare at (423) 541-5122. You may also visit our urgent care center in Chattanooga, TN, which is conveniently located at 325 Market Street, Suite 102. We look forward to helping you recover from your injury.
If you believe that you may have a possible head or spinal injury or if you are experiencing dizziness, disorientation, numbness, or uncontrollable bleeding after an accident, we urge you to go directly to the nearest hospital ER for emergency treatment.