On-Site Lab Testing Available for Patients in Chattanooga, TN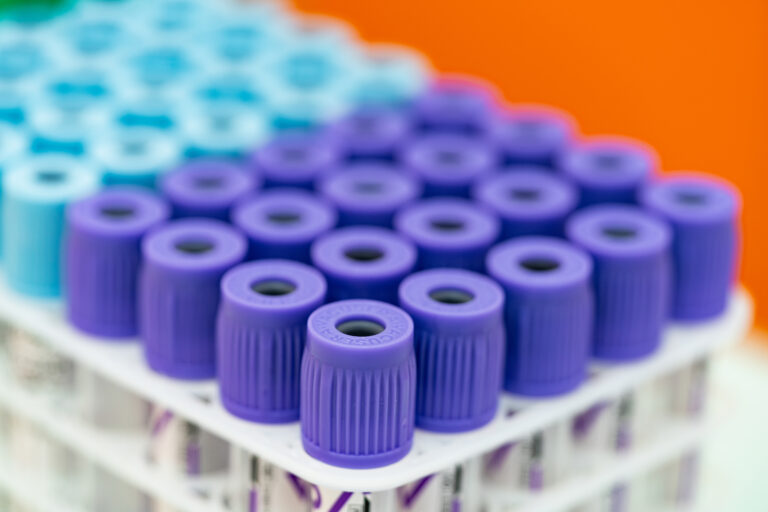 If you need to have a lab test completed but you're short on time, you can turn to Erlanger ExpressCare. Since our clinic's founding in 2019, we've earned accreditation from the Urgent Care Association—in fact, we're the only local urgent care provider to have done so. We proudly offer urgent care lab testing—as well as a wide array of other immediate care services—at our Chattanooga, Tennessee, location.
Our Lab Testing Services
Whether you're concerned that you might have an infection, you've taken an at-home pregnancy test and you want to confirm the results, or you need to undergo drug testing for work, you can rely on Erlanger ExpressCare. We can administer the following lab tests on premises:
Drug screening
Pregnancy tests
Pulmonary function tests
Sexually transmitted disease (STD) screening
Tuberculosis (TB) tests
Vaginitis tests
Because we're able to perform blood work labs and other diagnostic screenings at our office, patients don't have to waste time and energy traveling to another location for testing. And since we don't require appointments for lab testing, you can walk in at the time that suits you best.
Visit Us Today for Walk-In Lab Testing
Stop into Erlanger ExpressCare's Chattanooga, TN, office today to have your lab testing promptly completed. We offer extended hours for our patients' convenience, and you'll find us in the Downtown Lifestyle Center at 325 Market Street. Feel free to call us ahead of time at 423-541-5122 to confirm that we offer the specific type of lab test you require.