Walk-In Sports Physicals for Families in Chattanooga, TN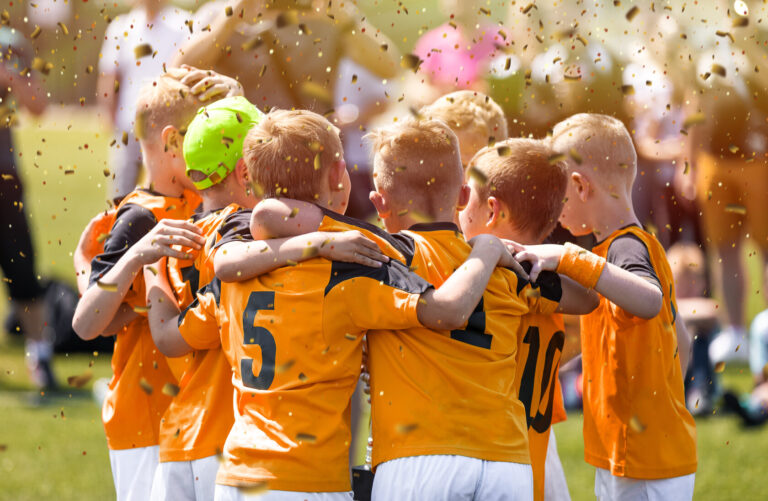 Does your child need a physical for a sports team? If you're in Chattanooga, Tennessee, you won't need to go far for the examination. That's because Erlanger ExpressCare proudly offers sports physical exams at our local clinic, which you'll find in the LifeStyle Center at 325 Market Street.
What Is a Sports Physical?
If your child is new to the world of organized athletics, you might be unsure of what to expect during a sports physical. Unlike annual physicals—which are more comprehensive and also consider a child's developmental, emotional, and social health—sports physicals focus on determining whether a child is healthy enough to participate in the chosen activity. During your appointment, a medical provider will ask about your child's medical and family histories, record their vitals (for example, their blood pressure and pulse), and examine their:
Height and weight
Eyes, ears, nose, and throat
Lungs and abdomen
Joints
Strength and flexibility
Get an Urgent Care Sports Physical Today
If the deadline for your child's athletic physical is fast approaching, you might be stressed about scheduling a time for the exam. Luckily, when you partner with Erlanger ExpressCare, you won't need to worry about making an appointment. Like all of our urgent care, wellness, and occupational health services, we offer sports physicals on a walk-in basis, providing busy families with the convenience and flexibility they need. Simply stop into our Chattanooga, TN, location whenever you have time—we're open every day of the week with extended hours. Or, if you'd like to reserve your spot in line, take advantage of our online check-in system.