The Urgent Care Provider Trusted by Patients Across Chattanooga, TN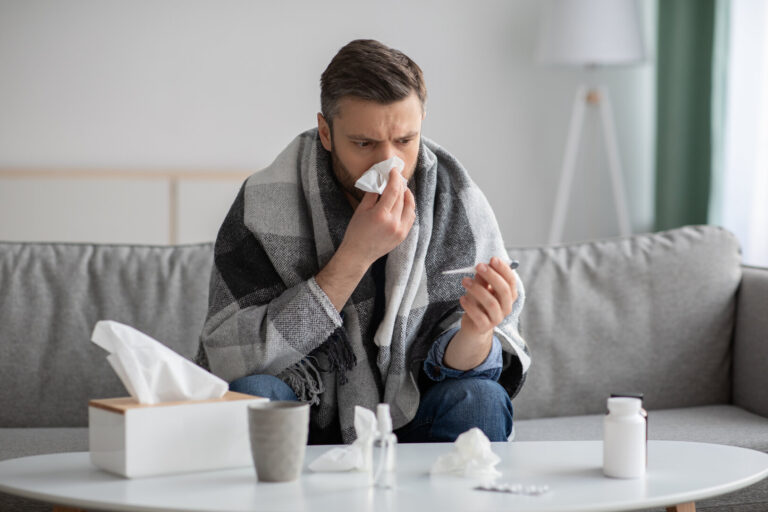 Are you looking for a clinic offering quality urgent care services in Chattanooga, Tennessee? You've come to the right place. Erlanger ExpressCare is one of the most respected urgent care centers in this area, and for good reason. Treating patients since 2019, we're the only local urgent care provider that's accredited by the Urgent Care Association. And as a joint venture with the Erlanger Health System—a reputable hospital offering the area's most comprehensive health system—we're able to help expedite patients' transfer to the nearest Erlanger department as quickly as possible, if needed. It's no wonder that we're the community's urgent care provider of choice.
Our Urgent Care Services
As one of the top urgent care clinics in the area, we treat a wide range of non-life-threatening illnesses and injuries, including:
Colds
Influenza (the flu)
Migraines
Urinary tract infections (UTIs)
Cuts
Burns
Fractures
Sprains
Strains
In addition to our urgent care services, we also offer a variety of wellness services (including sports physicals, STD screenings, vaccinations, and tuberculosis testing) and occupational health services (including DOT physicals, annual and pre-employment exams, respirator medical clearance evaluations, pulmonary function testing, and drug screenings).
No Appointment Needed
Erlanger ExpressCare is an urgent care walk-in clinic, meaning that patients never have to worry about making appointments. Simply visit our Chattanooga, TN, urgent care location whenever it's most convenient for you—you'll find us in the LifeStyle Center at 325 Market Street. We're open seven days per week with extended hours, and while we proudly offer short wait times, patients can also reserve their spot in line using our optional online check-in system. We look forward to showing you why we're one of the best urgent care providers in this community.