Convenient Sports Physicals for Busy Families in East Brainerd, TN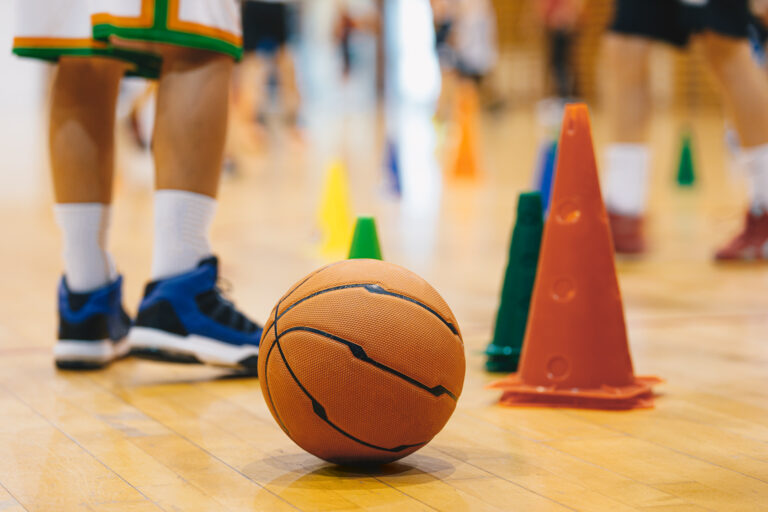 Does your child need a physical for their sports team? If you're like many busy families, you barely have enough hours in the day to accomplish everything you need to get done, and this is just one more task to add to the list. Fortunately, if you're in East Brainerd, Tennessee, or the surrounding area, you can get your child's sports physical completed at Erlanger ExpressCare, where we offer all of our services on a walk-in basis.
Sports Physical Exams vs. Annual Physical Exams
So, what is a sports physical, and how does it differ from an annual physical? The goal of an athletic physical is to determine whether a child is healthy enough to safely participate in their chosen sport. To answer this question, a medical provider will:
Ask about the child's personal and family medical histories
Record the child's vitals, including their blood pressure and pulse
Measure the child's height and weight
Examine the child's eyes, ears, nose, throat, lungs, abdomen, and joints
Assess the child's strength and flexibility
While sports physicals tend to focus on a child's physical health, annual physicals are more comprehensive. During an annual physical, a practitioner will also assess a child's developmental, emotional, and social health.
Visit Us Today for an Urgent Care Sports Physical
At Erlanger ExpressCare, we understand how hectic life can be. Many parents and guardians can't take time away from work, school, and other obligations to visit medical providers during nine-to-five business hours, and that's why we've decided to keep this location open seven days per week with extended hours. So, even if you only have time to squeeze in a sports physical in the evening or over a weekend, we can take care of it for you. Stop by our East Brainerd, TN, office today at 1635 Gunbarrel Road—no appointment is required.