The Urgent Care Provider You Can Trust in East Brainerd, TN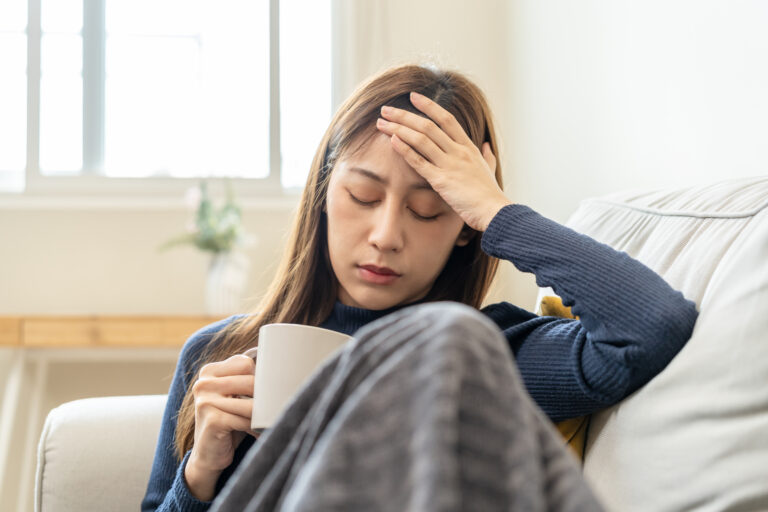 Are you searching for the best urgent care clinic in East Brainerd, Tennessee? Look no further than Erlanger ExpressCare, the only local urgent care provider that's received accreditation from the Urgent Care Association. We've been administering quality urgent care services to patients since 2019, and as a joint venture with the Erlanger Health System, we have the unique ability to help expedite patients' transfer to the nearest Erlanger department as quickly as possible, when necessary.
How Can We Help You?
As one of the community's top urgent care providers, we offer a variety of services to local residents and visitors, including:
Urgent care services – We treat a wide array of non-life-threatening illnesses and injuries, including the common cold, influenza (the flu), migraines, urinary tract infections (UTIs), cuts, burns, fractures, sprains, and strains.
Wellness services – We regularly perform sports physicals, STD screenings, vaccinations, and tuberculosis (TB) testing at our urgent care clinic.
Occupational health services – Employers and employees can rely on us for Department of Transportation (DOT) physicals, annual and pre-employment examinations, respirator medical clearance evaluations, pulmonary function testing, and drug screenings.
Walk In. Walk Out. Feel Better.
One of the benefits of choosing Erlanger ExpressCare is that we're an urgent care walk-in clinic, meaning that we never require our patients to make appointments for our services. Instead, simply stop in whenever your schedule allows. Our East Brainerd, TN, urgent care location—which you'll find at 1635 Gunbarrel Road—is open every day of the week with extended hours. And while we're proud to offer fast wait times at our urgent care center, you can shorten your visit even further by checking in online ahead of time, if desired.