Performing DOT Physicals for Commercial Drivers at Our Hixson, TN, Office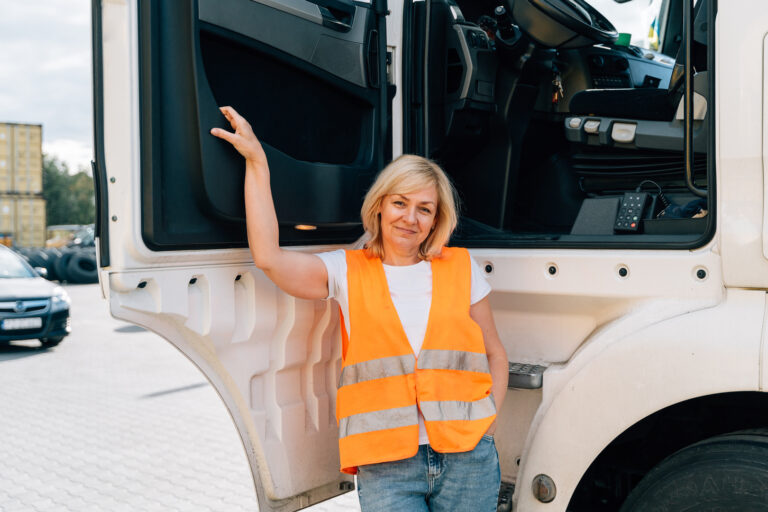 When you need a Department of Transportation (DOT) physical, turn to the immediate care provider trusted by commercial drivers across Hixson, Tennessee: Erlanger ExpressCare. We've been treating patients since 2019, during which time we've become the area's top choice for a wide range of urgent care services.
What to Expect During Your DOT Physical
Are you new to the trucking industry? If so, you might be unsure what a typical DOT physical involves. The Federal Motor Carrier Safety Administration (FMCSA) requires commercial motor vehicle (CMV) drivers to undergo a DOT physical at least once every two years to ensure that they're healthy enough to maintain a commercial driver's license. The exam isn't just limited to a driver's physical health—it also takes their mental and emotional health into account.
So, what can you expect to happen during your DOT physical? Once you arrive at our office, one of the certified medical examiners (CMEs) on our team will:
Speak with you about your medical history
Check your vitals
Assess your eyes, ears, mouth, throat, heart, lungs, spine, nervous system, extremities, and general appearance
Don't Worry About Making an Appointment
If the deadline for your DOT physical is quickly approaching, you may be concerned that you won't be able to get in for an exam on time. Luckily, when you choose Erlanger ExpressCare to administer your DOT physical, you won't need to schedule an appointment. Like all of our services, we offer our DOT physicals on a walk-in basis, so you can stop by whenever you have some time free. Our Hixson, TN, office is located at 5441 Highway 153 and is open every day of the week with extended hours.