Offering Sports Physicals 7 Days a Week in Hixson, TN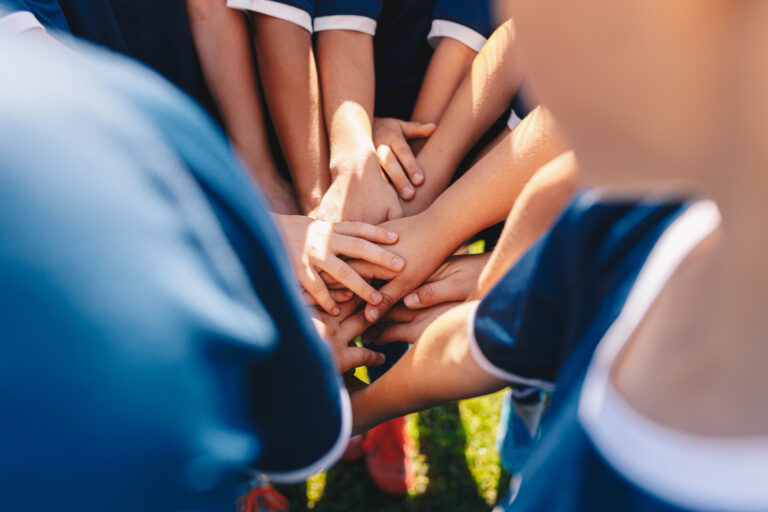 If your child is joining a sports team, you're probably looking forward to helping them practice and attending their games. But before you can do that, they'll most likely need to undergo a sports physical. Luckily, if you're in Hixson, Tennessee, or a nearby community, you won't need to travel far for this examination. Instead, simply turn to Erlanger ExpressCare, a trusted urgent care provider that's been serving local families since 2019.
What Is a Sports Physical Exam?
Your child has attended numerous annual physicals throughout their life, and a school sports physical can't be much different, right? Actually, no. While an annual physical takes all aspects of a child's health into account—including their physical, developmental, emotional, and social health—an athletic physical instead focuses on determining whether the child can safely participate in their chosen sport.
During a physical for a sports team, a medical provider will ask about the child's personal and family medical histories, record their vitals (for example, their blood pressure and pulse), measure their height and weight, assess their strength and flexibility, and examine their:
Eyes
Ears
Nose
Throat
Lungs
Abdomen
Joints
Your Top Choice for Urgent Care Sports Physicals
Hixson, TN, families have numerous options for their children's sports physicals, but none can compare to Erlanger ExpressCare. Many providers require their patients to make appointments ahead of time, which can be difficult for families with busy schedules. But at Erlanger ExpressCare, we offer all of our services on a walk-in basis and we're open seven days per week with extended hours. Plus, you can rest easy knowing that we're accredited by the Urgent Care Association and affiliated with the Erlanger Health System.
Stop by Erlanger ExpressCare's local office today to have your child's sports physical promptly completed. You'll find us at 5441 Highway 153.