Prompt STD Testing for Hixson, TN, Residents & Visitors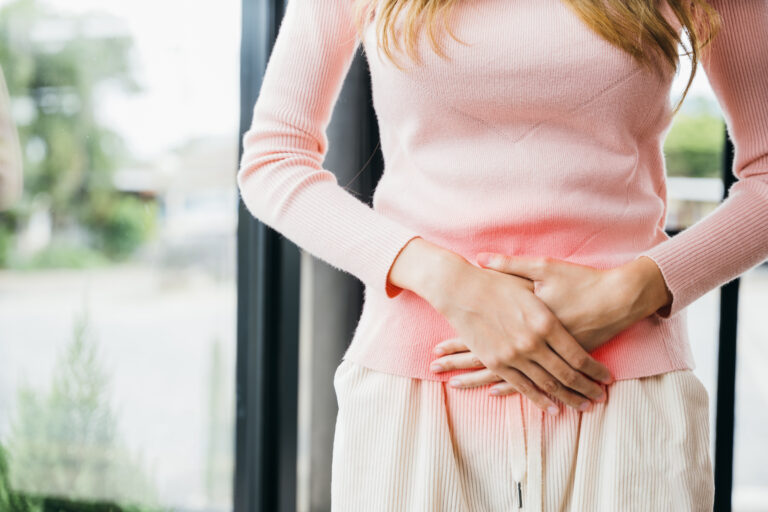 If you're concerned that you might have a sexually transmitted disease or STD (also referred to as a "sexually transmitted infection" or "STI"), you can turn to Erlanger ExpressCare. We proudly offer STD testing at our urgent care center in Hixson, Tennessee.
Common STD Symptoms
STD symptoms will vary from one person to another depending on the specific type of infection present. And in some instances, a person can have an STD and not experience any noticeable symptoms. With that said, the following symptoms could indicate the presence of an STD:
Pain or a burning sensation when urinating or engaging in sexual intercourse
Itchiness or irritation around the genitals or anus
Abnormal genital discharge
Blisters, lumps, skin growths, sores, warts, or a rash near the genitals or anus
Vaginal bleeding in between periods (in women)
If you're experiencing any of these symptoms, it's important to undergo an STD check as soon as possible. Failing to treat certain STDs can lead to serious complications, including infertility, organ damage, and cancer. And in some instances, it may increase your risk of contracting another STD. So, if there's any chance that you might be infected, be sure to get an STD test right away.
Proudly Offering Walk-In STD Testing
At Erlanger ExpressCare, we understand how important it is to promptly seek STD testing. We also know how stressful it can be to wait for a potential STD diagnosis. With that in mind, we proudly offer urgent care STD testing on a walk-in basis at our clinic in Hixson, TN. So, if you think you might have an STD, don't worry about making an appointment—simply stop into our STD walk-in clinic whenever your schedule allows. Located at 5441 Highway 153, we're open during extended hours for our patients' convenience.