An Urgent Care Team Skillfully Treating Patients in Hixson, TN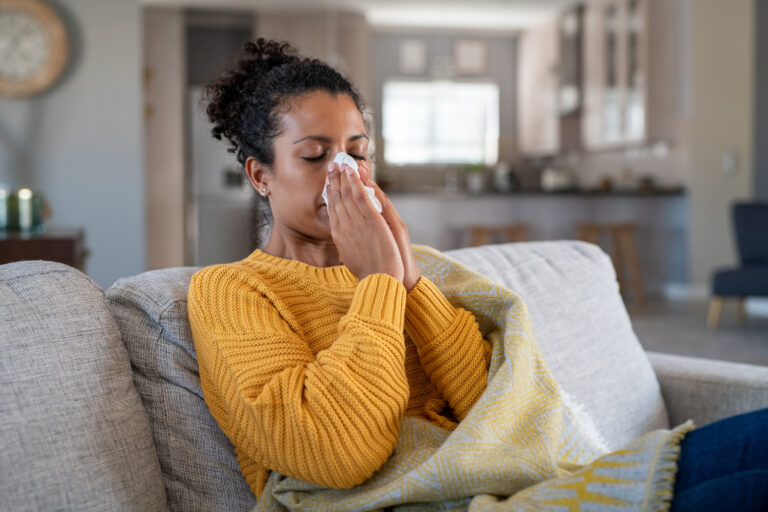 Are you injured or feeling under the weather? Do you need a vaccination, or does your child need a sports physical? Or are you an employer who's interested in pre-employment/annual exams or drug screenings for employees? No matter what the case may be, you can rely on Erlanger ExpressCare. We're one of the top urgent care centers serving Hixson, Tennessee, and we're pleased to offer a wide array of immediate care services to local residents and visitors.
Why Choose Us for Your Urgent Care Needs?
Whether you're in need of urgent care, wellness, or occupational health services, you want to partner with the area's best urgent care provider. Understandably so—your health is incredibly important, so you need to make sure that you're entrusting it to a top-quality urgent care team.
Fortunately, you can rest easy when you turn to Erlanger ExpressCare. We've been treating patients since 2019, during which time we've earned local residents' trust and become the community's urgent care provider of choice. We stand apart from other local urgent care clinics because we're a joint venture with the Erlanger Health System, which enables us to help expedite patients' transfer to the nearest Erlanger department as quickly as possible, when needed. What's more, we're the only urgent care provider in the area that's been accredited by the Urgent Care Association.
Offering Urgent Care Services on a Walk-In Basis
Regardless of what your urgent care needs may be, you can receive the prompt attention you require when you need it most. That's because Erlanger ExpressCare's Hixson, TN, urgent care location offers all of its services on a walk-in basis, without the need for an appointment. Simply stop into our urgent care walk-in clinic when it's most convenient for you—we're located at 5441 Highway 153—or check in online ahead of time to reserve your spot in line. We understand how busy our patients' schedules can be, so we stay open seven days per week with extended hours.