The Urgent Care Provider That Ringgold, GA, Residents Trust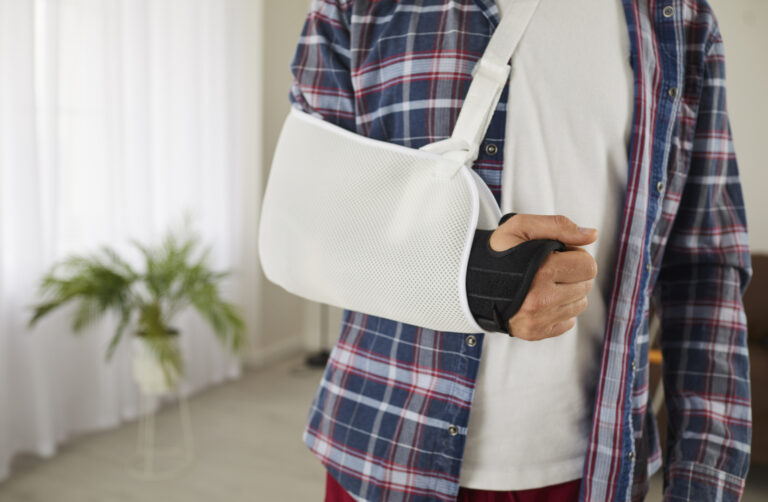 Do you need an urgent care clinic in Ringgold, Georgia, or the surrounding area? You can confidently entrust your care to the experienced providers at Erlanger ExpressCare. We proudly offer a variety of services for patients in this area, including:
Urgent care services (treatment for non-life-threatening illnesses and injuries such as the common cold, the flu, migraine attacks, UTIs, cuts, burns, fractures, sprains, and strains)
Wellness services (sports physicals, STD screenings, vaccinations, and tuberculosis testing)
Occupational health services (DOTf physicals, annual and pre-employment examinations, respirator medical clearance evaluations, pulmonary function testing, and drug screenings)
What Makes Us the Best Urgent Care Provider for Your Needs?
Since our clinic's founding in 2019, we've become one of the community's top urgent care centers. One of the qualities that sets us apart from other immediate care providers is our affiliation with the Erlanger Health System, a nationally acclaimed health system anchored by a leading academic medical center. This relationship allows us to expedite patients' transfer to the nearest Erlanger department as quickly as possible, when necessary. So, if you end up needing to be admitted at a hospital, you'll be able to avoid the long waits typically associated with an emergency room.
But that's not the only reason you should turn to us for urgent care services. Consider that we:
Are the only local urgent care clinic that's received accreditation from the Urgent Care Association
Offer on-site X-rays and lab testing
Are open every day of the week with extended hours
Accept most major insurances and offer a competitive self-pay rate of $125
Get Quality Urgent Care When You Need It
As an urgent care walk-in clinic, we never require our patients to make appointments for our services (although they still have the option of checking in online beforehand, if desired). Stop in today—you'll find our Ringgold, GA, urgent care location at 6982 Nashville Street.