The Top Choice for Sports Physicals in Cleveland, TN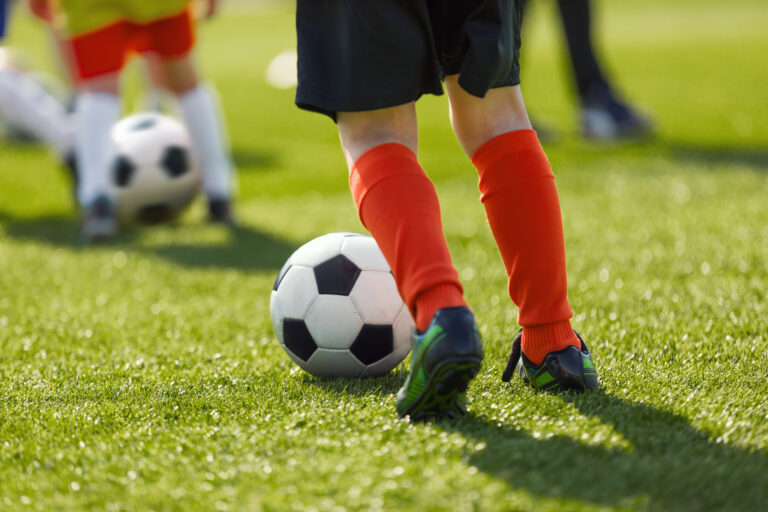 Has your child been told that they need to undergo a sports physical exam before they can participate in the upcoming school sports season? If so, you can get their physical completed at Erlanger ExpressCare, a trusted urgent care provider with an office conveniently located in Cleveland, Tennessee.
What Is a Sports Physical?
Is this the first time your child has needed a physical for a sports team? It can be easy to confuse annual physicals and athletic physicals, but they're actually quite different. While annual physicals also take into account a child's developmental, emotional, and social health, sports physicals instead focus on whether they are healthy enough to play the sport in question. To make this determination, one of our experienced medical providers will:
Speak with you about your child's medical and family histories
Record your child's height and weight
Check your child's vitals (including their blood pressure and pulse)
Examine your child's eyes, ears, nose, throat, lungs, abdomen, and joints
Assess your child's strength and flexibility
The Convenience That Busy Families Need
So, why choose Erlanger ExpressCare for urgent care sports physicals? One reason is that—like all of our other services—we offer these physicals on a walk-in basis. Rather than having to fit an appointment into your busy schedule, you can simply walk in whenever it's most convenient for you. We're open every day of the week with extended hours, so your child will be able to get the care they need even if you're only free in the evening or on weekends.
Stop into Erlanger ExpressCare's Cleveland, TN, office today to have your child's sports physical promptly completed. You'll find us located at 4312 Holiday Inn Express Way NW. Or, if you'd prefer to reserve your spot in line, feel free to take advantage of our easy online check-in system.